The Crakmedia expertise
We have been specialists in audience generation and traffic monetization for over 15 years. Discover all the specialized services offered by our company, leader in performance marketing.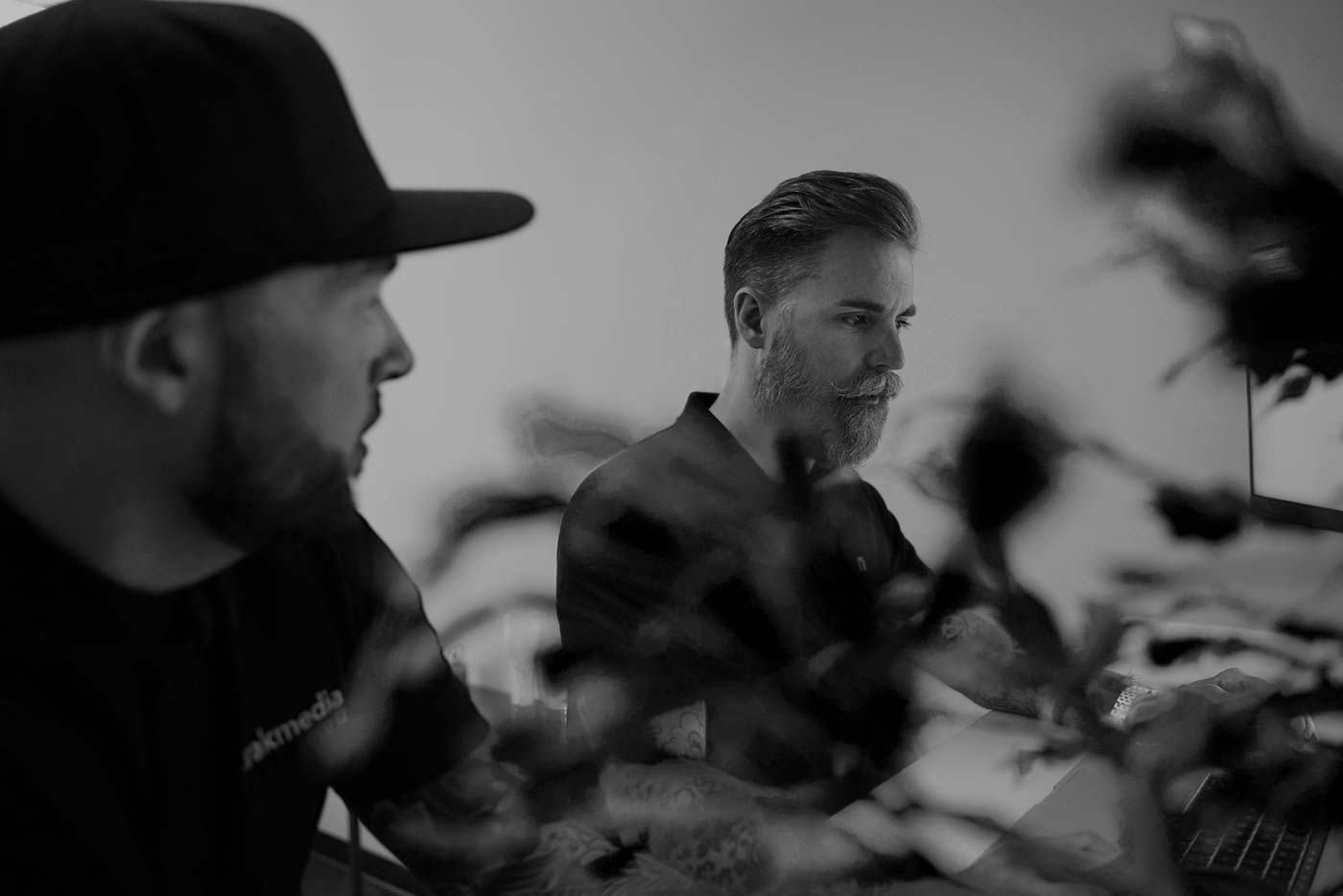 Web Marketing
Marketing is the core of our operations. From web marketing to influencers, through email marketing and affiliate marketing. It is the heart of our business.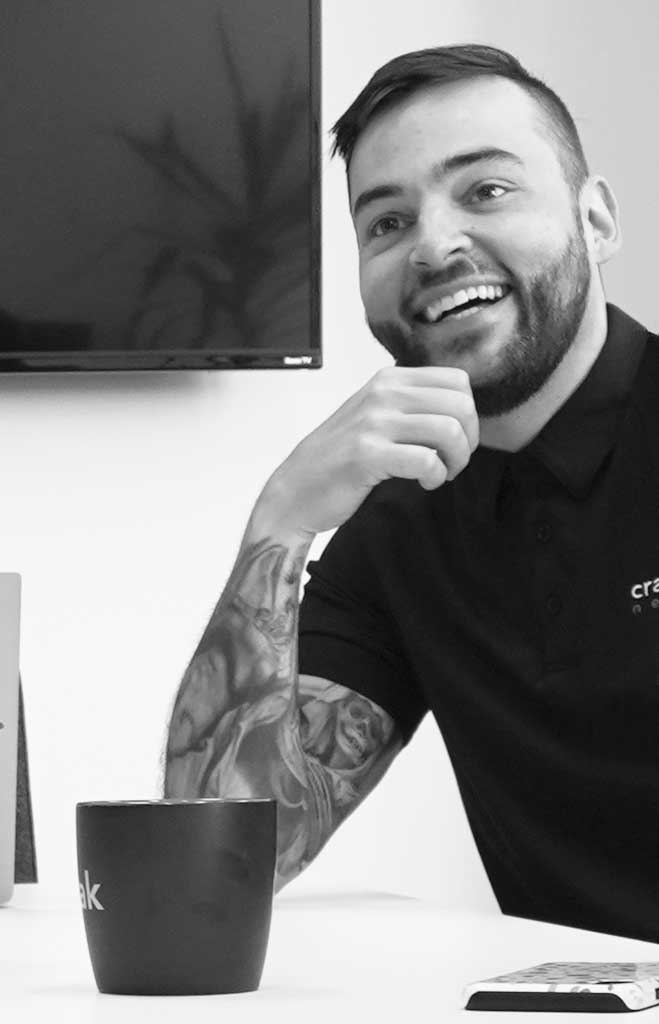 Sales
Our sales department is dedicated to providing the best experience to our partners and users in over 150 countries, as well as making sure that the different products and brands reach as many people as possible. Our account managers are available at all times to equip and support marketing professionals in achieving and exceeding their objectives.
Media Buy
Our Media Buy team excels at finding the perfect spots to display our partners' offers and convert an impression into clicks, conversions, and ultimately, revenue. We use innovative A/B testing techniques, media inventory management, and even human psychology to develop ideal media placement and conversion funnels for products or services.
Design
Always on the lookout for the latest trends, our creative department is an inexhaustible source of ideas for high-impact campaigns. Experts in the design of landing pages, banner ads, and interactive content, our designers know what it takes to turn a visitor into a client and make our partners' brands shine, all over the world.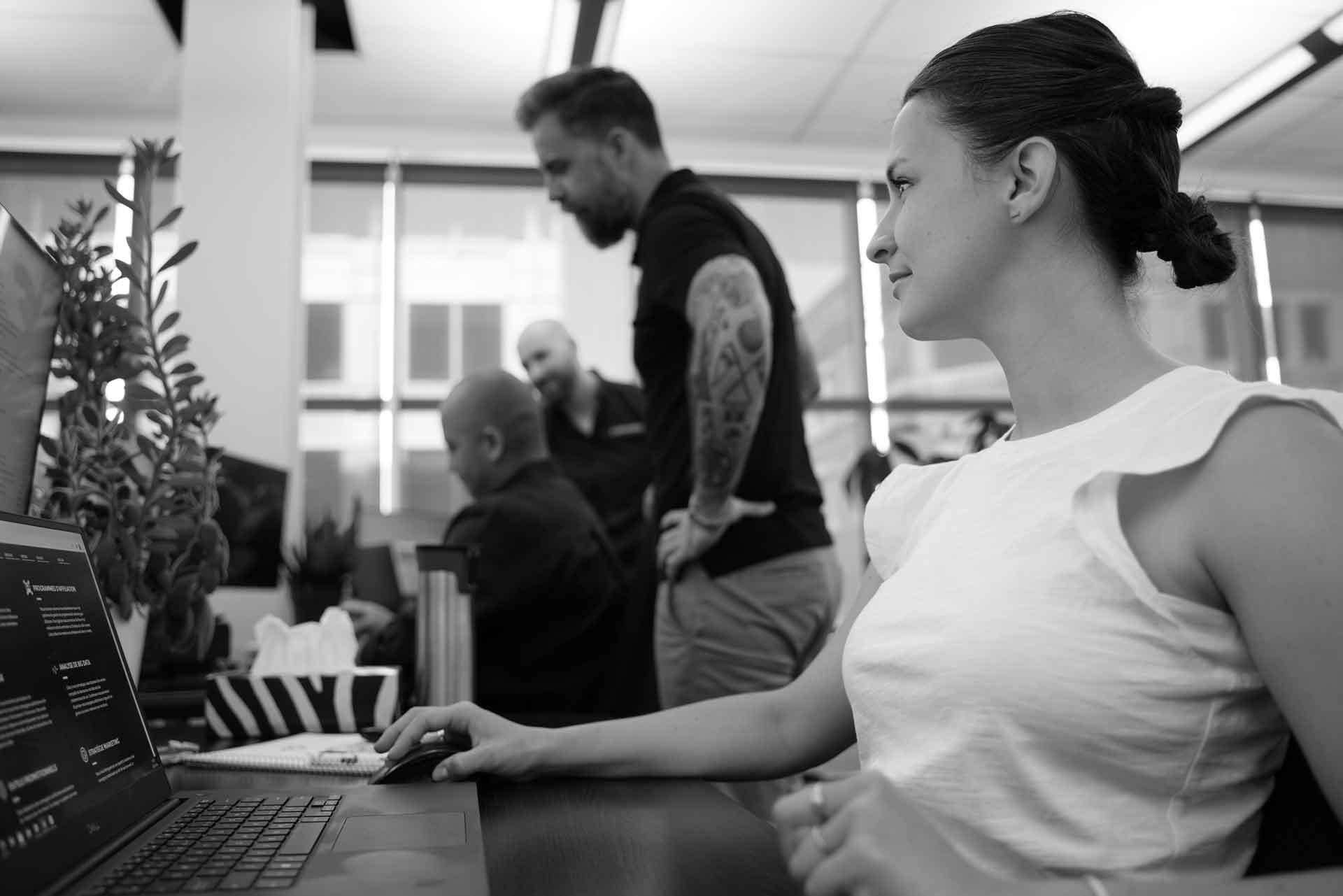 Business Intelligence
Our data analysts use the best tools and latest technologies to bring out the most relevant data and transform it into actionable knowledge. Analyzing and predicting consumer behavior are key ingredients of a successful marketing campaign.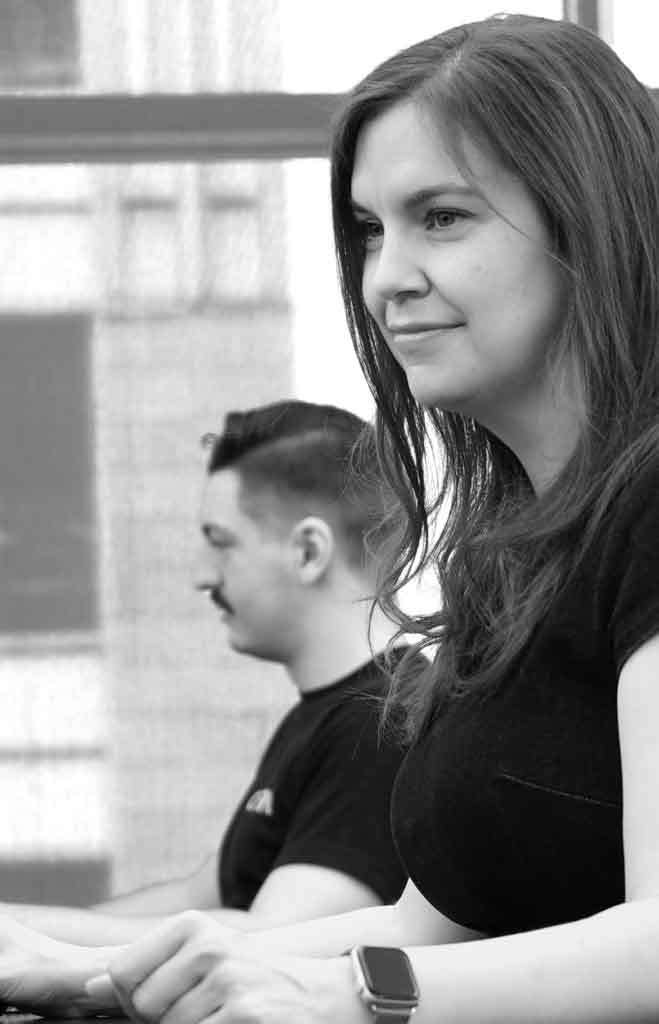 Web Development
Our development team supports and implements all of Crakmedia's digital innovations, in addition to managing a huge computer park. Whether it's programming daring software, researching the latest web technologies, or managing gigantic databases, this team forms the elite.
SEO
Appearing on the front page is good, but being in the front row is better! Our team is made up of international experts for whom search engines have no more secrets. The SEO team masters all aspects of SEO, from keyword research to detailed site analysis.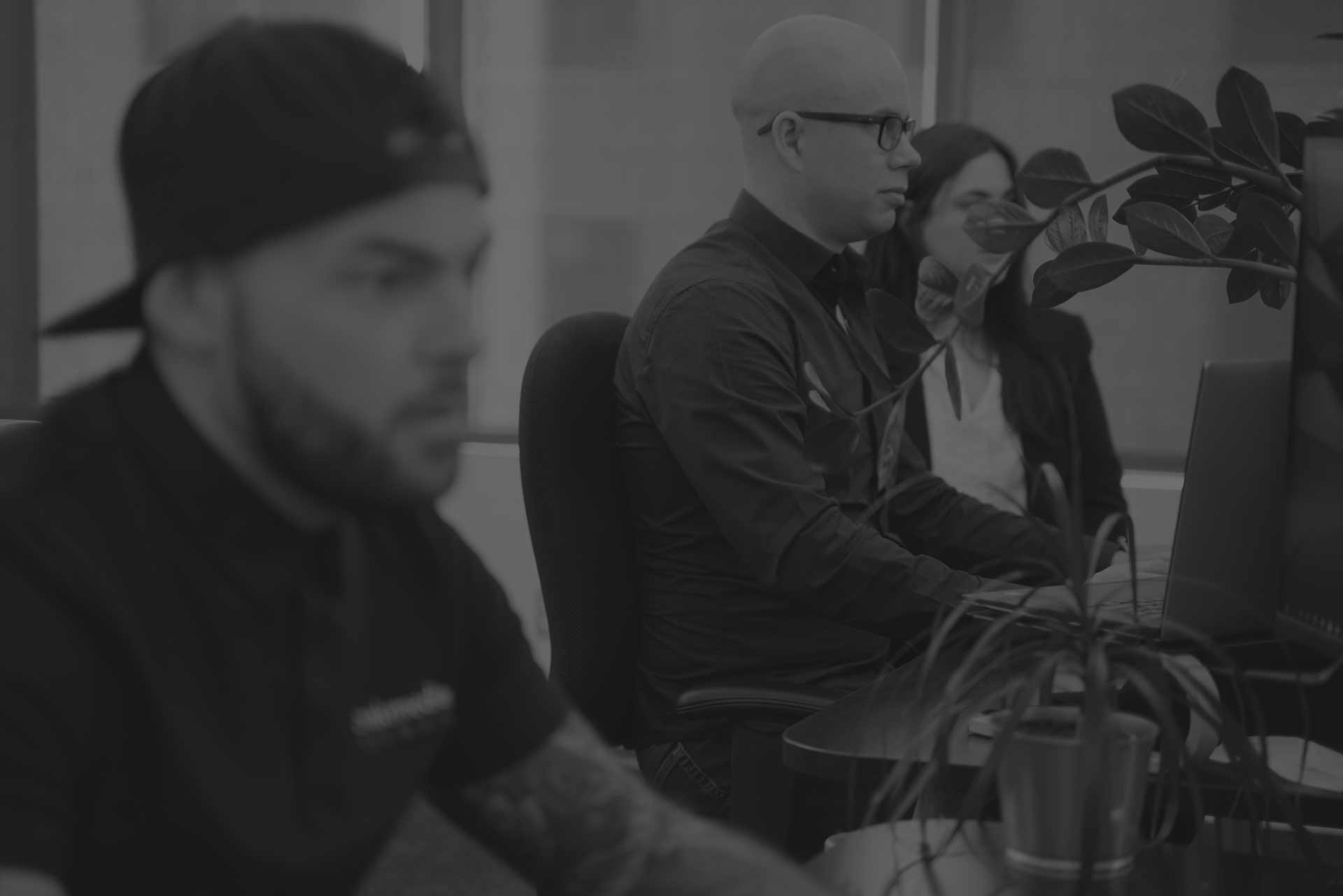 Administration
Our experienced administrators are involved in operational strategies and ensure continuous process improvement. Our strong team manages all aspects of recruitment, logistics, operations, and finance. It supports every Crakmedia department and facilitates our growth by taking into account our current and future needs.