What we offer
Our social benefits
At Crakmedia, our team is our highest priority, and we are proud to create a stimulating and beneficial environment for each of our talents. Our biggest investment is and always will be in our employees. Here is what we have to offer to our growing team.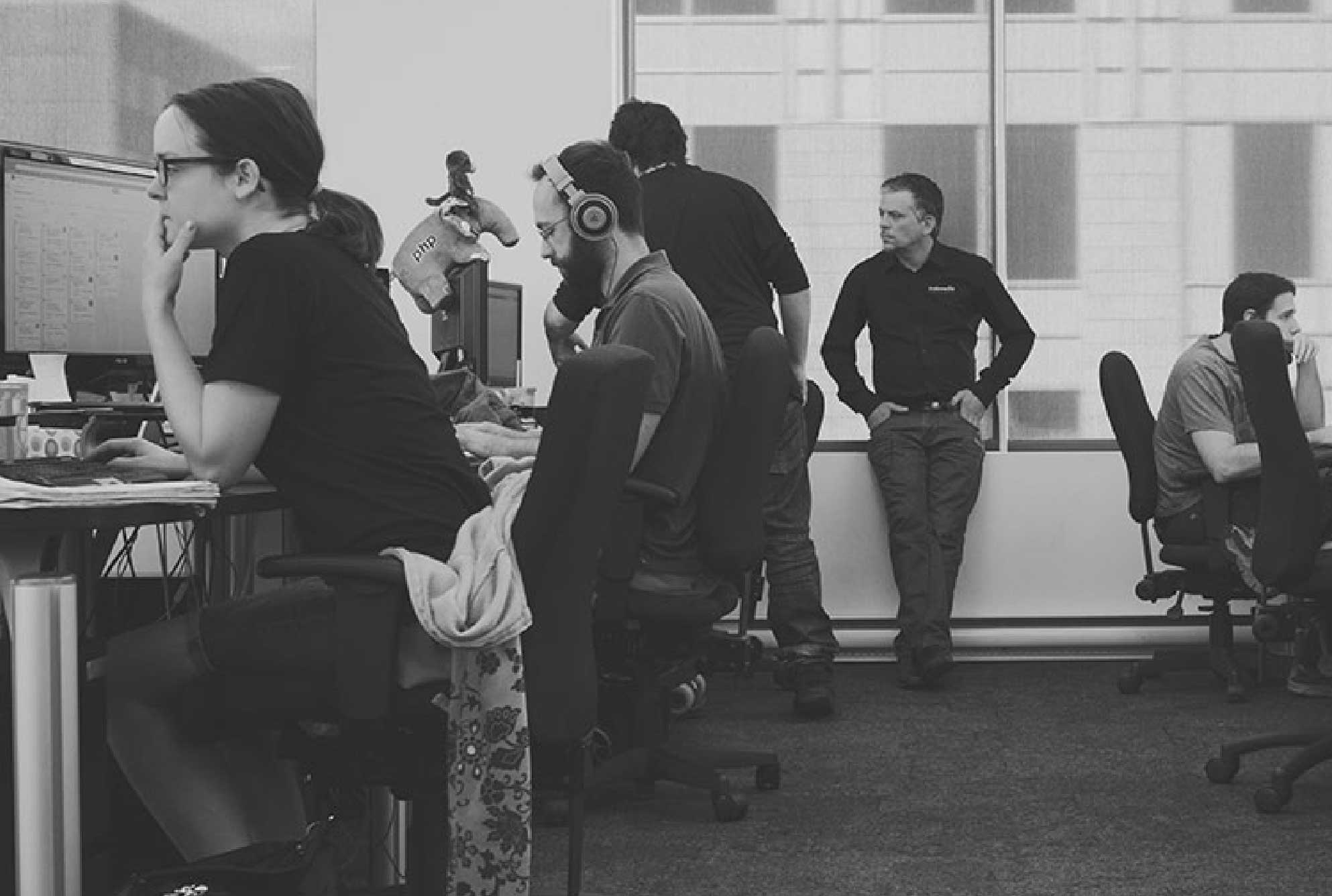 Our social benefits:
Competitive remuneration including a bonus plan tailored to your position;
A minimum of 3 weeks of vacation (or more depending on experience);
3 sick days as well as 2 days of paid time-off;
Insurance coverage paid by the company, both family-wide or individual, including prescription drug insurance, dental insurance, vision insurance, insurance with professional services, life insurance, and much more!.;
Free access to our telemedicine services;
An employee support program available at all times;
A contribution from your employer to your REER plan going up to 3% of your total compensation after the end of the probationary period;
A monetary incentive of 200$ a year to pay for your sport activities;
Equipment for remote work provided for free.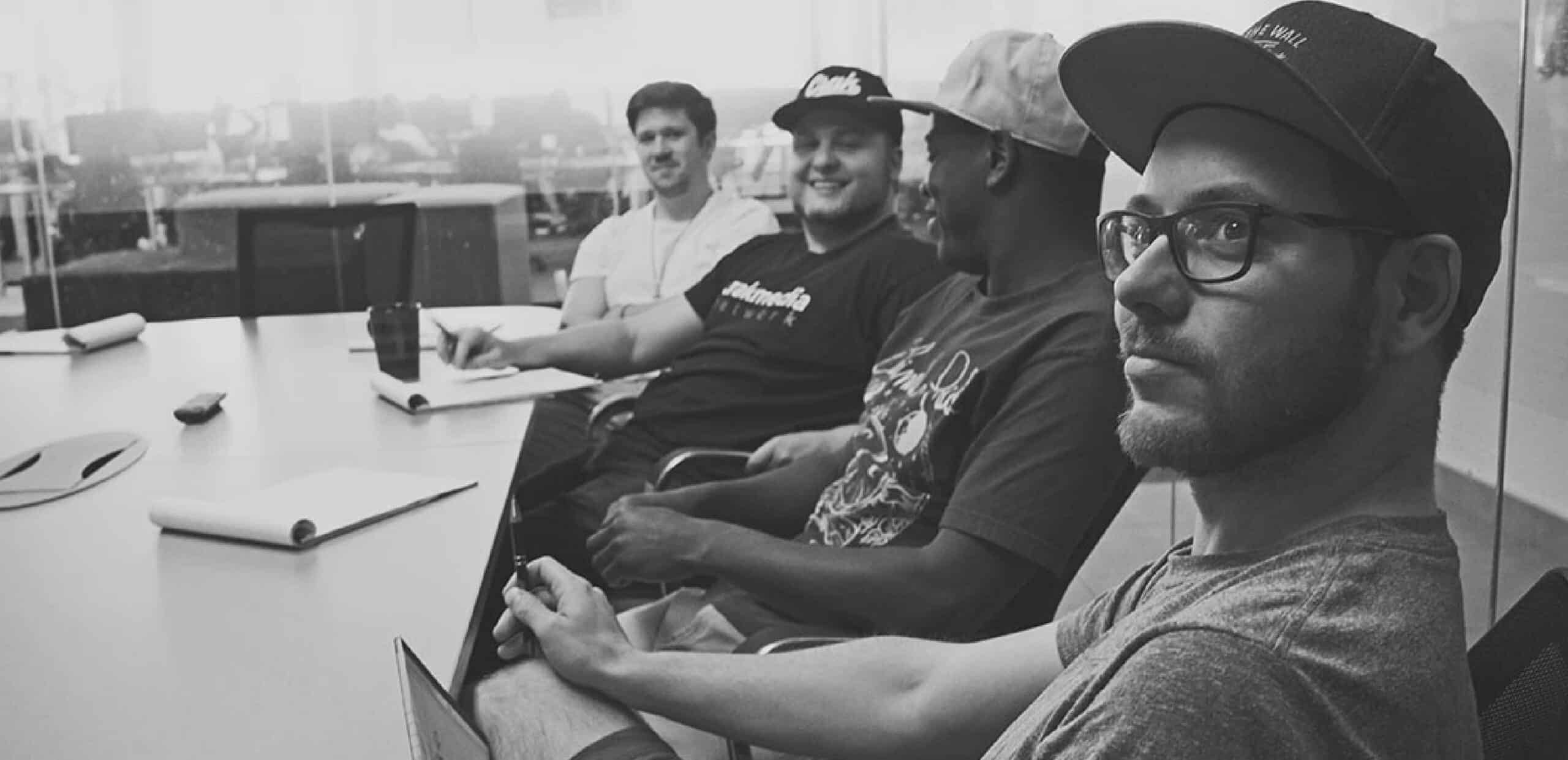 The extras that make all the difference:
A flexible company politic allowing remote work;
Modern offices in the heart of Quebec city equipped with the latest technologies, including collaborative work spaces, a cafeteria, and rest areas;
Offices accessible by bus, foot, bicycle, or car with possibility of access to parking;
Snacks, fruits, coffee and beverages offered for free on-site;
Dynamic teams made up of renowned experts in the IT and web marketing fields;
Numerous free social activities organized every quarter in different formats and schedules in order to gather people together;
Daily motivating and stimulating projects;
Access to the latest technical equipment and technologies fostering innovation, work innovation, and collaborative work even from home;
A work and family/studies balance more prioritized and easier than ever;
Various sports groups and teams for all tastes and seasons;
An accessible, involved management team;
Recurring surveys aiming to gauge employee satisfaction.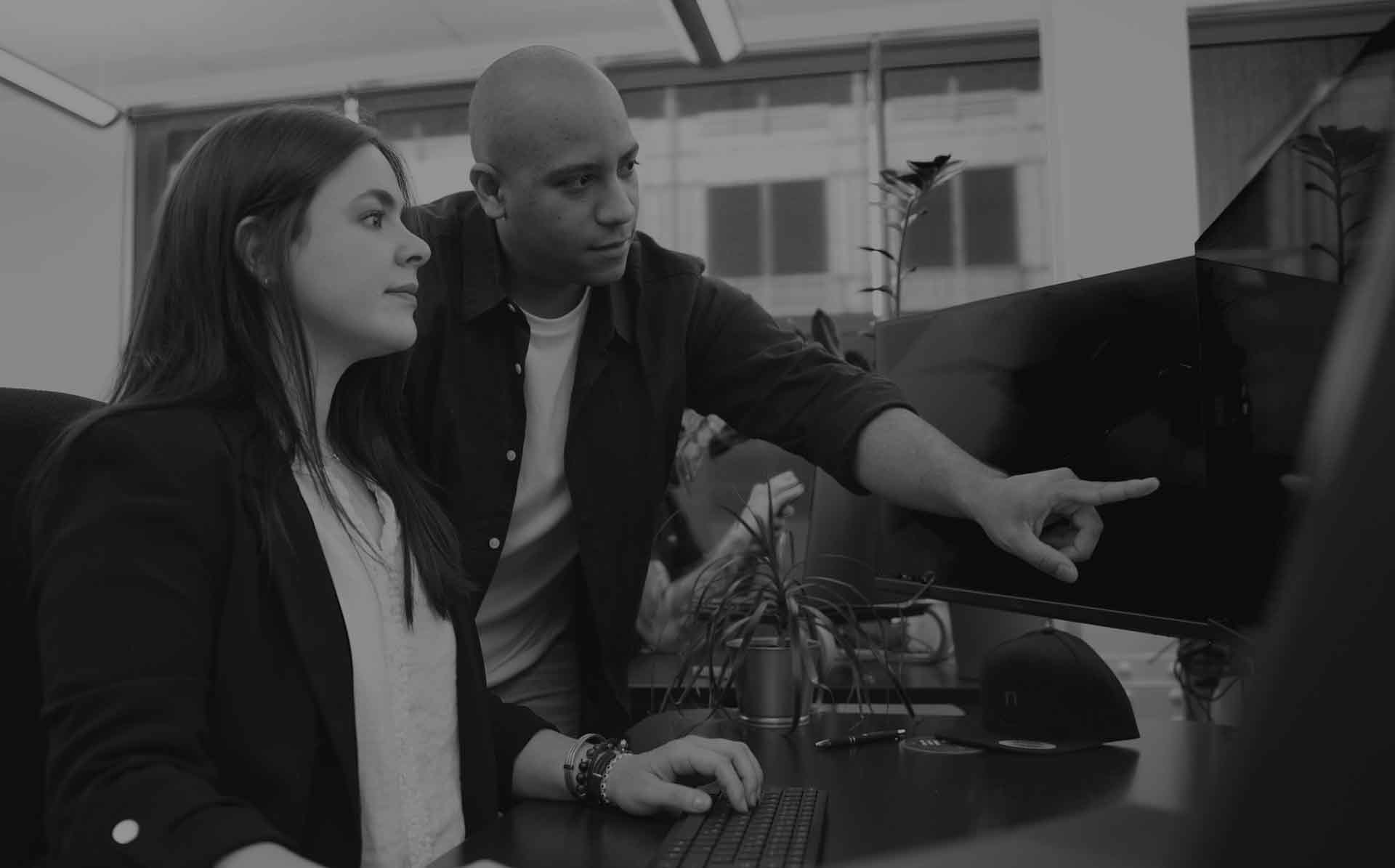 Why « Crakmedia »?
At Crakmedia, we have proudly worn our title of expert in our field for over fifteen years. Our experience, our talented team, and our passion for trends and technologies make us true web marketing craks!
That's without mentioning, obviously, our fascination for digital media and their constant evolution. We are continuously aiming to innovate in order to propel ourselves to the top of our field of expertise, which is audience generation in a digital universe.
Our name highlights our identity and passion. We are craks, experts in each of our actions.