Media Buy
The Media Buy department is a dynamic team in constant evolution. Traffic acquisition and monetization are part of our DNA, and we work with the biggest industry players such as Google, Facebook, Snapchat, and Tik Tok in order to help our clients grow and exceed their goals right by our side.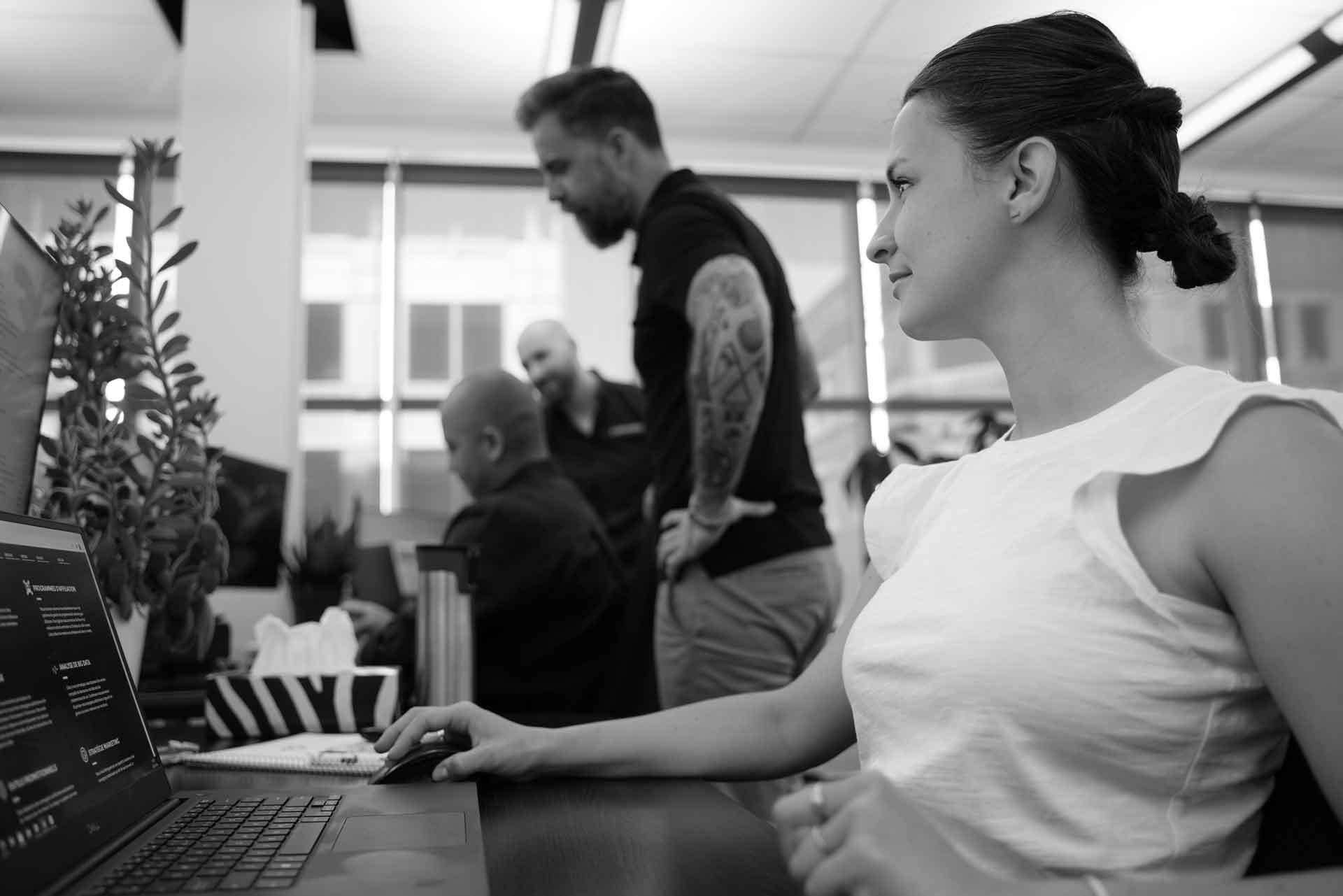 Innovation
the heart of the game
The only constant in today's web reality is change. Our expertise matches current trends because we always stay ahead of the fold. Crakmedia thinks months, and even years ahead, using state-of-the-art tech and surrounding ourselves with the best experts to know what is next.
Acquisition, Monetization & Optimization
Our media buyers are specialized in several fields, it's their strength! They adapt to each of our demands and acquire, monetize and optimize ad traffic. They find the best possible placement match for each brand.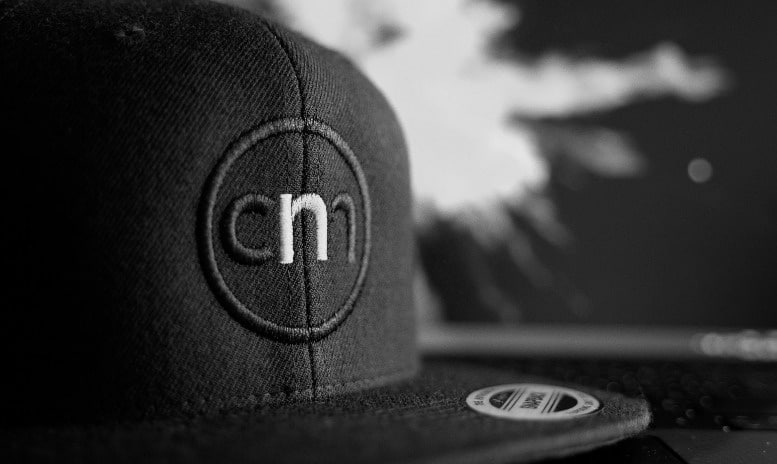 Traffic pros
Our team adapts to each request by going above and beyond in the art of acquisition, monetization, and optimization of advertising traffic. Our experts find the best possible placement for each brand, each service, and each product. 
Fascinated by our clients' needs, our team is made up of the world's best talent, and data is at the center of each of our decisions. In collaboration with our Data and Analytics team, our media buy services analyze the consumer's journey minutely in order to adjust their message to each audience. 
The tools at our disposal guarantee our clients an industry-leading service that never disappoints. 
A thirst for business development
We are proud of our Google Partner, Snapchat Partner, and Bing Partner certifications, and we stand out by our use of the best analysis tools available on the market. 
In addition to our expertise in the American market, we can be found in over 50 countries and are always eager to grow across the world. Our team includes, among others, 10 media buyers and 3 media planners that amount to over 60 years of experience in performance media buying. 
In a single month, we totalize:
$6M+     

in media buy investment

13B+     

impressions

500k+   

leads

15%       

average Value Negotiated
Want to add your talents to our expertise and go even further?
Certifications
Crakmedia's Media Buy team relies on talent, skills and powerful technologies to achieve their goals. But they always strive to stay ahead of the game by mastering the latest tools. Our team is proud of their Google Analytics and Snapchat Partner certifications.