Web Marketing
As an international leader, our web marketing department is always looking for the latest trends. Front and center, the team works collaboratively with all departments to develop and deploy successful strategies on multiple broadcasting channels around the world.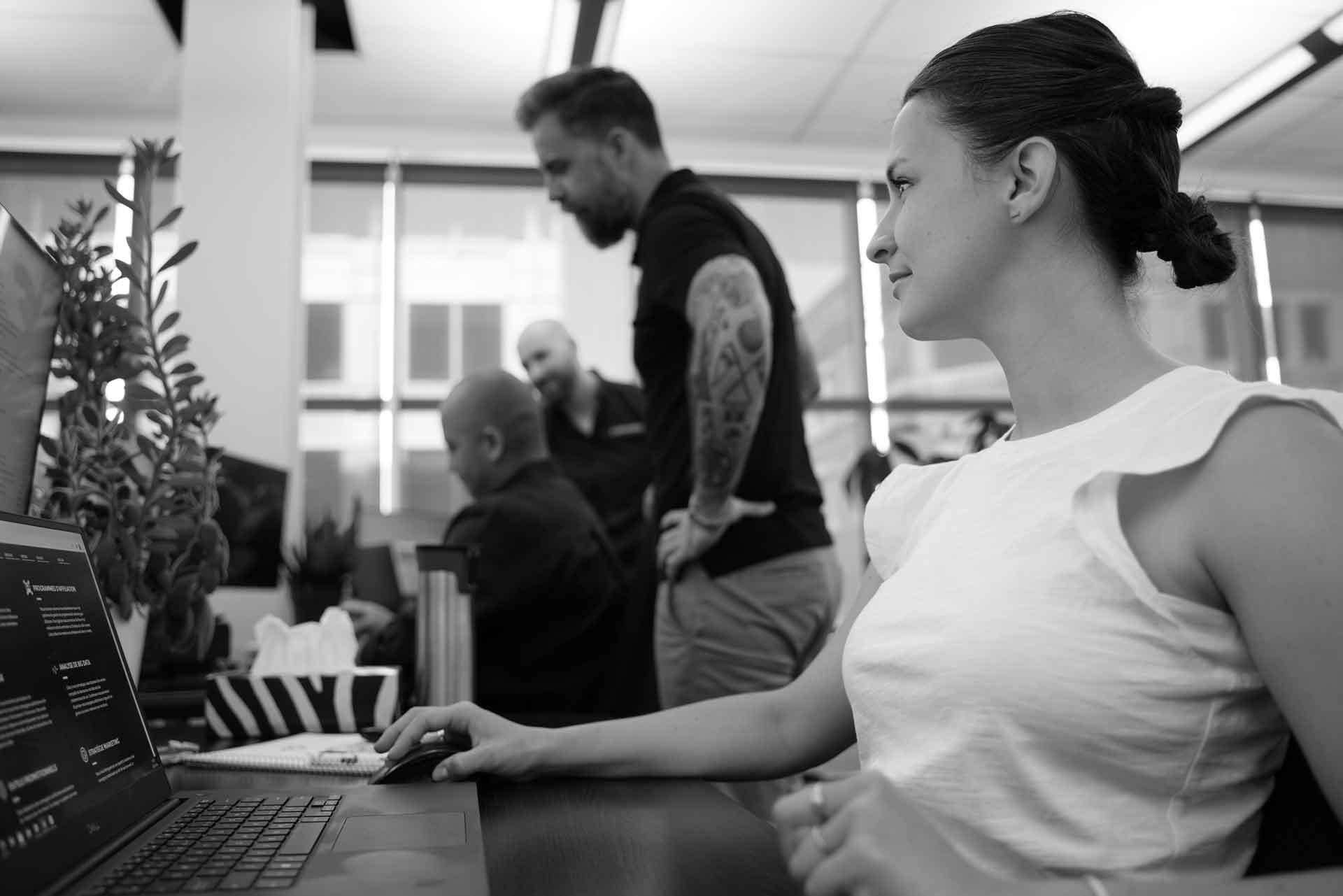 Innovation
the heart of the game
The only constant in today's web reality is change. Our expertise matches current trends because we always stay ahead of the fold. Crakmedia thinks months, and even years ahead, using state-of-the-art tech and surrounding ourselves with the best experts to know what is next.
Web marketing has allowed marketers to have unprecedented access to tons of data, empowering brands to make critical decisions in the right amount, at the right place, and at the right time. We spend our days making sure that each brand reaches the right person. Plain and simple.
We know that the job of placing ads and buying media can be somewhat daunting. Our job and our expertise is to make sense of it all.
We give our partners the key to online success. We take care of coding, traffic optimization, and brand networking. We do the heavy lifting and let our clients enjoy the benefits of simply doing what they do best.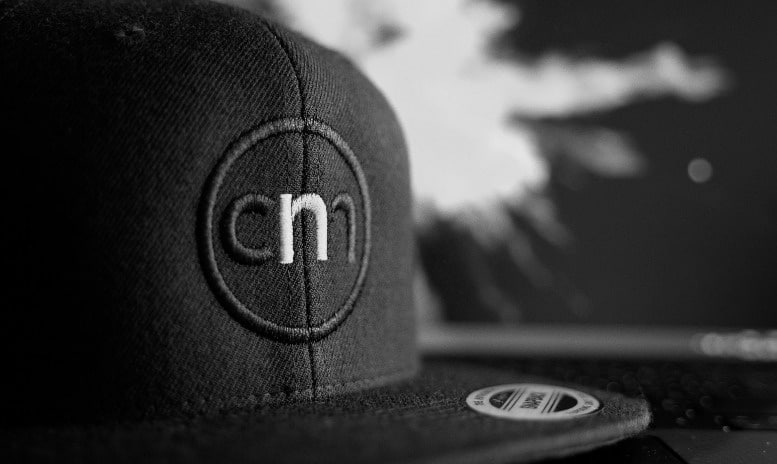 Influence
marketing
In our day and age, every brand should work with ambassadors and influencers. Crakmedia connects the right influencers to the right brand. We strive to craft a message that resonates and fits with an influencer to get the best exposure for the brand.
Affiliate
marketing
We provide affiliates, webmasters, social media specialists, and mailers with the tools to generate the most income possible. We analyse their traffic and help them boost customer conversions and maximize their revenue.
We are the bridge between clients and affiliates, and have built a network of over a thousand affiliates, and our partners help us generate over a million transactions every month.
Email
marketing
Email marketing still remains one of the most effective ways to get a marketing message across to end users. Using state-of-the-art mailing tech, our goal is to manage and organize compliant and effective campaigns.