Sales
The sales team works with a network of affiliates and partners located in over 145 countries. Located in multiple time zones, our sales and customer experience experts have mastered all the secrets of affiliate marketing and speak more than nine languages.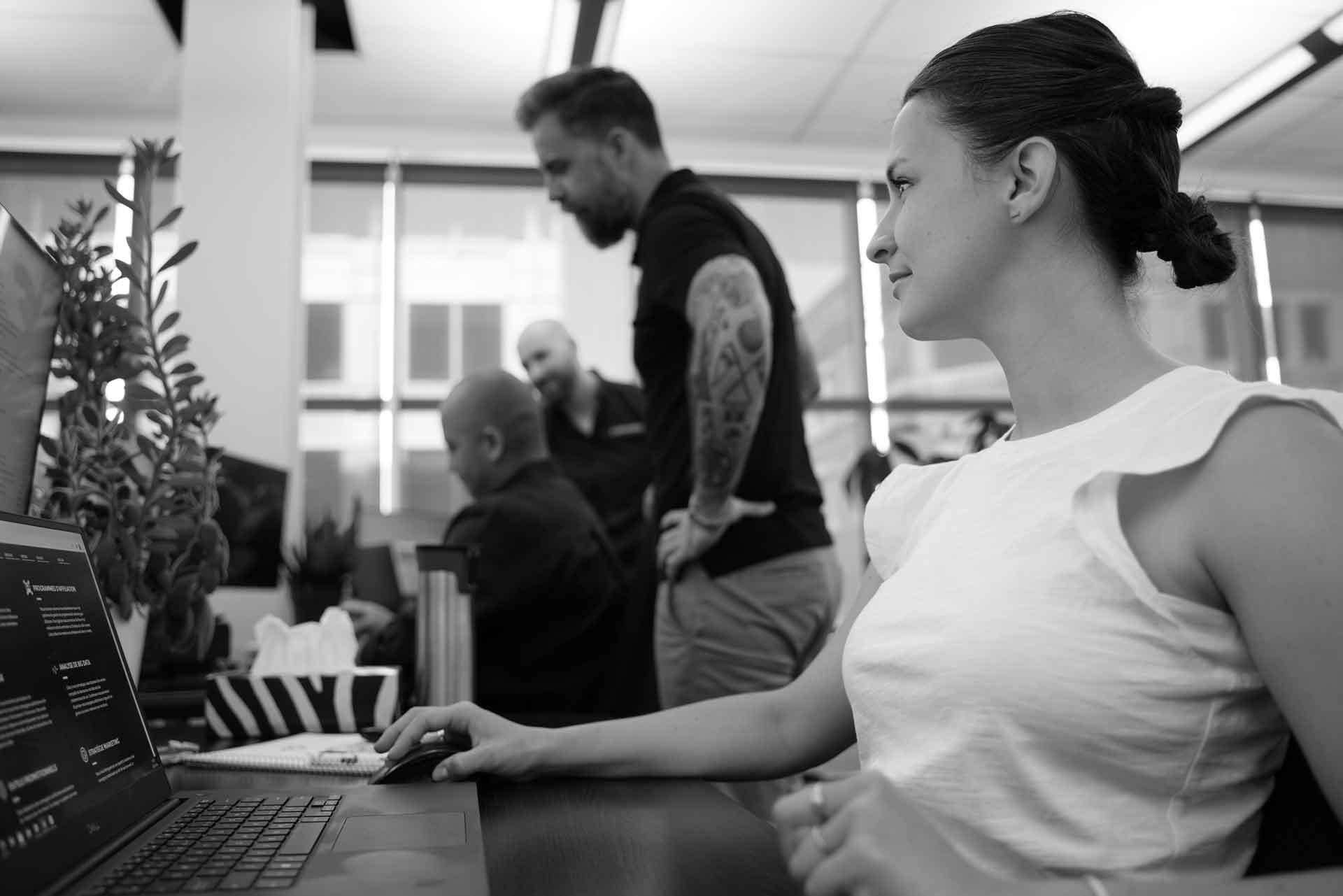 Innovation
the heart of the game
The only constant in today's web reality is change. Our expertise matches current trends because we always stay ahead of the fold. Crakmedia thinks months, and even years ahead, using state-of-the-art tech and surrounding ourselves with the best experts to know what is next. 
Customer Experience
Our priority is to deliver the best experience to our partners and users in over 150 countries. Our multilingual team responds to over 310 messages per day via chat, email, and video conferencing. More than just a support team, our team of experts is committed to the success of all our customers.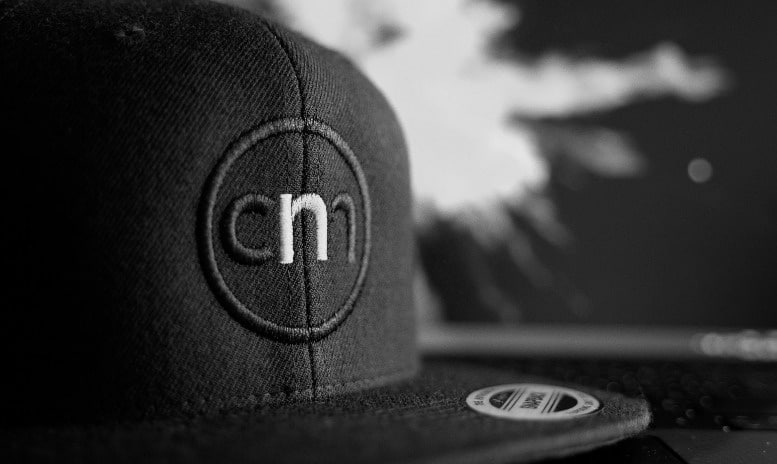 Account Managers
Our account managers take care of our elite marketers. Thanks to robust technologies, our team is able to equip and support marketing professionals in the personalization and optimization of their campaigns. The results speak for themselves.
Communication
Being seen, understood and persuasive are key elements of success. Our top-notch communications team uses its expertise in providing our ever-growing affiliate network with the most efficient and effective messages. We work hard to get your brand known around the world.